Big shout out to the members of the Laker football program for giving up part of their summer to return to campus to clean, sanitize, and ready all equipment for the upcoming football season! Well done Lakers!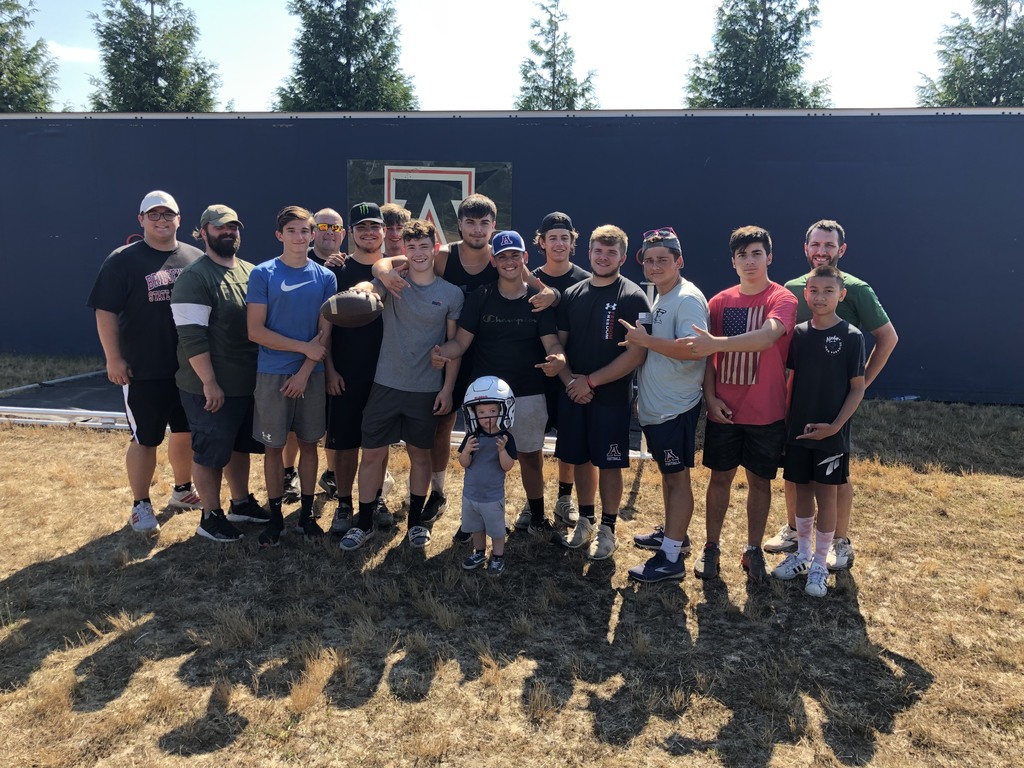 The Apponequet campus was full of energy on Saturday as we Supported/hosted a major water stop for the Pan Mass Challenge. Great effort by staff members George Smith and Cheryl Tsirogianis ...Well done!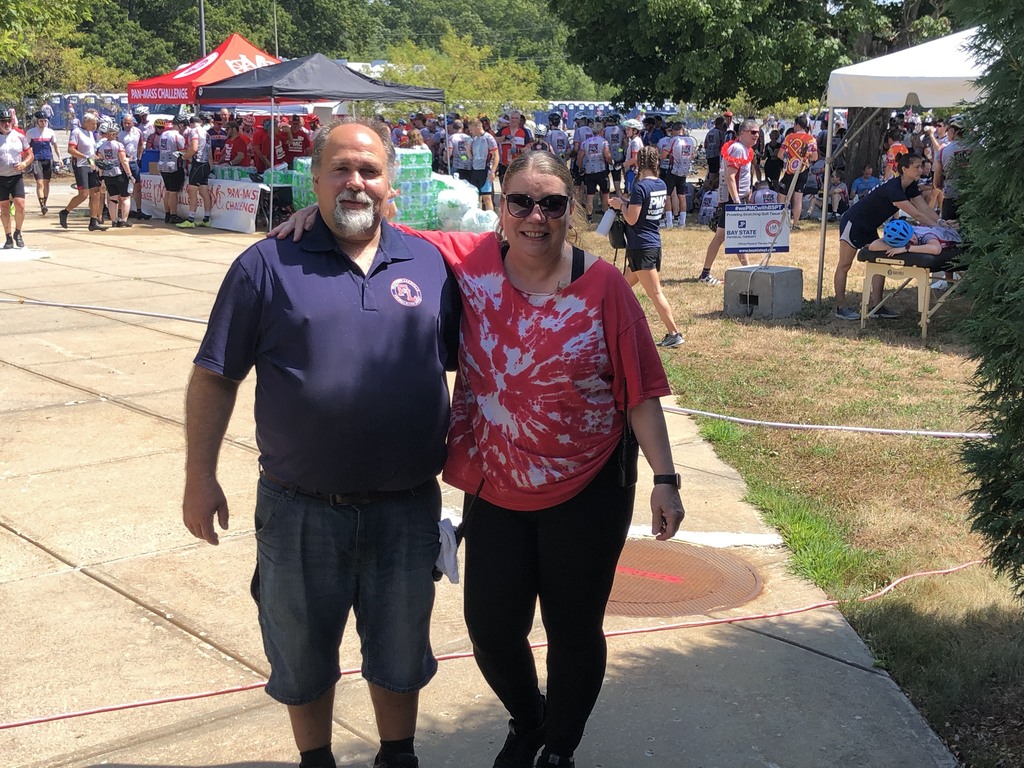 The Laker online athletic registration continues to be open for all fall athletic teams: Football, Field Hockey, Golf, Girls Soccer, Boys Soccer, Girls Cross Country, Boys Cross country, Cheerleading, Unified Basketball and Volleyball. Registration closes on Tuesday August 16th.
https://apponequet-ar.rschooltoday.com/